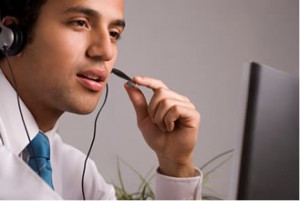 Our elite teams of collectors are trained to produce the greatest return while treating each account with dignity and respect.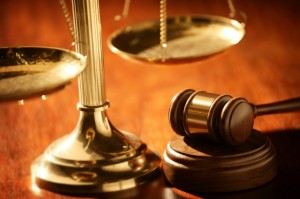 Quick Collect's highly experienced legal team provides a variety of legal services to meet the needs of every collection account.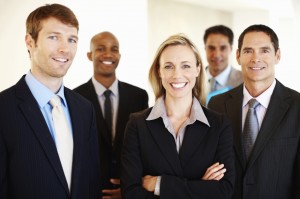 Our client service team is committed to training and resolving issues in a proactive manner, providing the highest level of customer care.
We Recover bad debt for Medical and Dental companies
Our recovery percentage is second-to-none. Our average recovery rate is three-times higher than the national average. We guarantee our clients will recover more using Quick Collect than any other collection agency.
Testimonials
Click Here to view more testimonies from our clients
We have used Quick Collect as our collections agency for many years, and have always found them to be an excellent business partner. They are always attentive to our needs, friendly when we…
Working with Quick Collect Incorporated is a pleasure.  Our Account Manager is very available and is always there to offer suggestions that may help our practice collect from patients.  The Client Services…
I have been using Quick Collects Inc. for the past few years and have been very happy with their services.  They have made the whole collection process very simple, and  have been very successful with…
QCI has been our collection agency for over 20 years. I highly recommend them for great results and friendly service.
Backed by a Contractual Guarantee
At Quick Collect, we offer a signed guarantee to provide the highest recovery percentage on the accounts we receive from our clients.
The Quick Collect Guarantee

We guarantee you will recover more money using us than using any other agency. Find out how Today!
High Recovery
Quick Collect recovers three-times more than the national average. Our clients recover more money at a quicker rate, because we work every assignment. A personal QCI adviser is assigned to every one of our clients to ensure their recovery rate is reaches optimal level.
First-Rate Agency
Quick Collect is endorsed by multiple associations, because we do things right the first time.We have our own in-house Legal Team. All accounts are managed in a professional, ethical and caring manner. We're a licensed, bonded and insured agency.
Affordable
Quick Collect doesn't cost, it pays. No pre-paid costs. No membership fees. No packet fees. No upfront costs. No court fees. No hidden fees. We don't get paid until the money has been recovered.
Collections Made Easy
Sending and receiving information is easier than ever. With Quick Collect's advanced SFTP technology, we allow our clients to easily upload their assignments into our secure server. We make it easy to love Quick Collect.
We Believe
We believe that recovering the highest amount of debt requires the highest level of involvement. We're quick, affordable, and serve our clients with integrity.